news
11.12.2012

FEHRL organises another International Project Management training course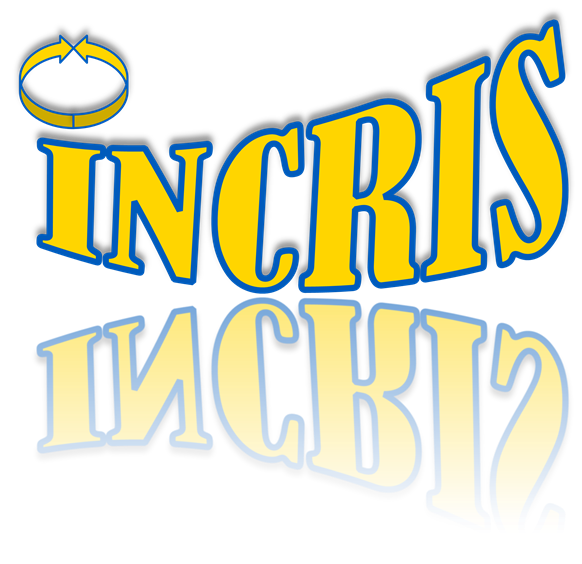 FEHRL organises another successful International Project Management (IPM) training as second stage of INCRIS project training and for FEHRL institutes.
The INCRIS International Project Management training took place at the FEHRL offices from 14-16th November 2012 for 19 participants from the following FEHRL institutes: BASt (Germany), BRRC (Belgium), CDV (Czech Republic), DNDI (Ukraine), FHWA (USA), IFSTTAR (France), SINTEF (Norway), TNO (Netherlands) VTI (Sweden). The course aims to:
Assist people with project management from a road research perspective in the development of proposals and the building of teams within multi-national projects,

Prepare participants to effectively communicate and function during periods of change,

Increase the organisational and financial know-how,

Establish links with experienced project managers.
This IPM training also represented the advanced module of the INCRIS training for six Ukrainian researchers, five from FEHRL member institute DNDI and one from the National Aviation University in the Ukraine. It followed on from the first module held on 18-20th September in Kiev.
The three day IPM programme, given predominantly by members of the FEHRL Secretariat and FEHRL Institute Directors, covered sessions on the following topics:
Project Management: the International Context, FP7 and other Programmes
Managing and leading an EC project and building a Consortium
Developing a proposal and building your delivery plan
Communication/dissemination and making your Consortium effective
Assessment and contract negotiations, tracking delivery and financial management
Managing change and risk and project closure
The training also included a visit to the European Parliament and the European Commission to meet key people there. Feedback from the participants was very positive and all suggestions for improvement will be taken into consideration for developing the next course, which is due to be held towards the end of 2013.
Click here to access more details about the training, including the programme, list of participants and speakers and photos. Contact Isabelle Lucchini, Training Officer, for more details. Also see the links below for more information about FEHRL training courses and Career Development opportunities:
Comments: FEHRL organises another International Project Management training course